Make Your Event very special for you by Events in Noida – Star Utsav Events
---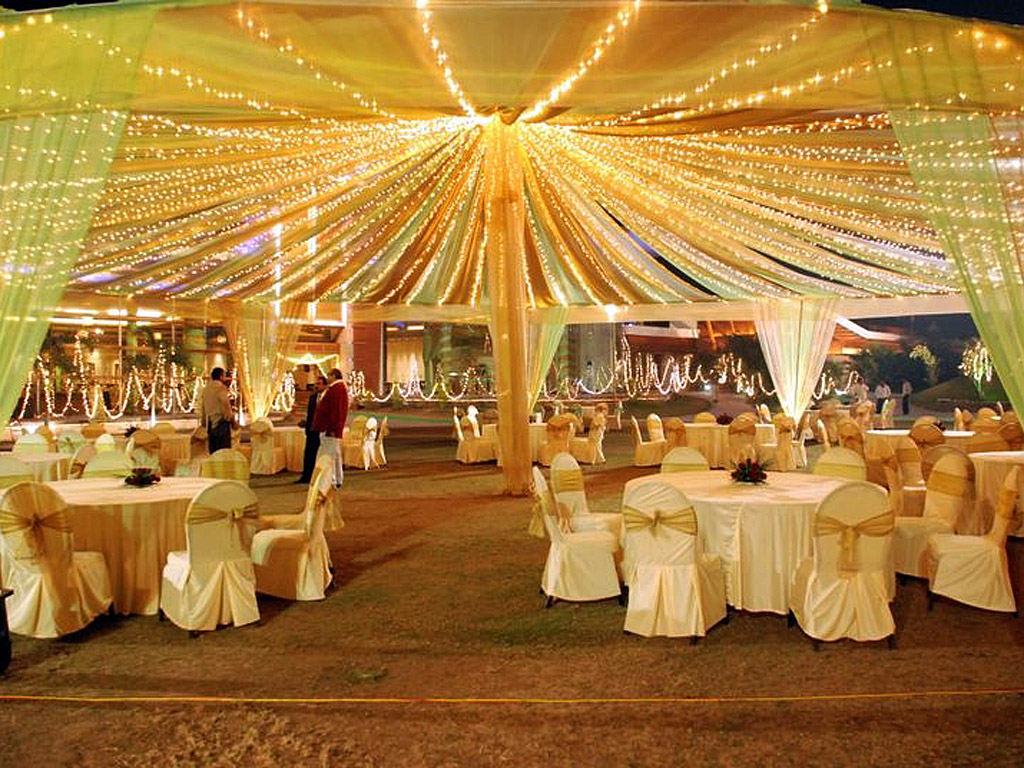 ---
Utsav Event organizers in Noida are among the fastest developing company in the field of providing events in Noida like social events, advertising & marketing services, Outdoor promotions, exhibitions & seminars, entertainment shows, corporate gifting. Our services are widely appreciated for creativeness, experience & capabilities of producing & managing exhibition and accurate planning for events in Noida. We started with a purpose to provide one-stop solutions for all your event- related concerns. Star Utsav highly recommended for highly skilled personnel are proficient in devising and implementing innovative events in Noida. Creativity is the core strength for any event. We stand-in close relationship with our clients and work openly as part of their team. You need to see the big picture as well as the tiniest of details that is why, we convert your event dream, and so your event is a reality. We deliver events like weddings, pre-wedding functions, birthday party, anniversaries, Engagements ceremonies, theme parties, new year parties many more.
An Events to Remember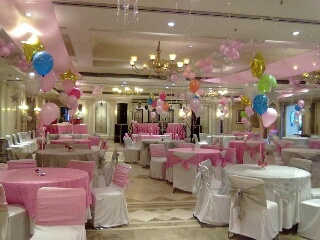 We believe in making your event memorable and realistic. Quality- driven to attain a hundred percent client satisfaction. Our continuous efforts and on providing the best service, make us stand apart. The success of our Events in Noida is a result of the team working tirelessly to ensure that every component of the event unravels exactly as planned.  A factor that unites each member of the team is a 'passion for experience' – a dedicated commitment to ensuring that every event is an experience, a memory that will stop in the mind of those present long after they have left the venue. Our event is proficient in the three most integral functions like event conceptualization, execution, and design of event management. We handle many aspects including but not limited to. Our aim is to be among the top five event management company in India.
Every Event Begins With A Story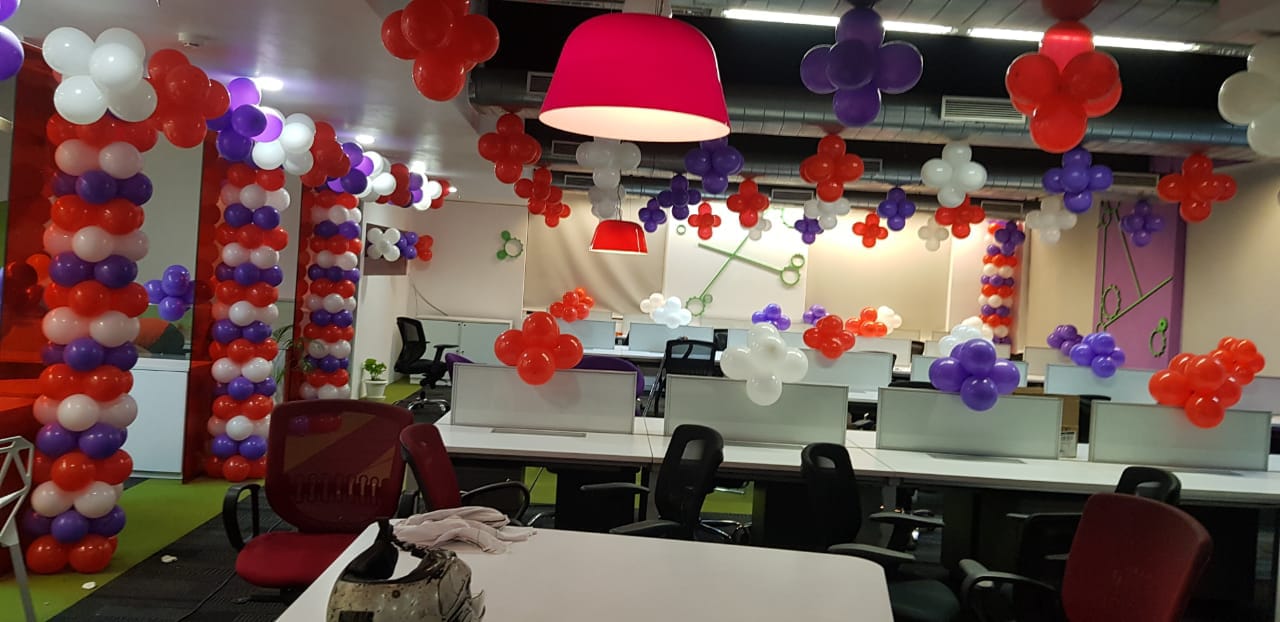 Gone are the days when a wedding was the same old-fashioned and boring. our package is fully customized to every bride and her vision for the day. We are celebrations as we create the most unforgettable memories that are deemed priceless being in the business of transforming dreams into reality. A celebration has a pan India reach with an in-house id eating, design, production assistance set-up to plan and execute weddings in India and abroad. Our aim is to provide the best event management service to possible, every event receives our full commitment and dedicated attention, giving you complete faith that your event will run smoothly. One secret? We listen. To understand who you are. Who you want to be. And who (and what) matters most to you. We leave no stone upturned, no detail untended to, no possibility unexplored. We are the Star Utsav Events, and the best Events in Noida, We've ever done are going to be yours. Through, and priorities "the value for money" and "commitment" at every possible level.
Tags:
best caterers in noida
,
best catering services in Noida
,
birthday party in noida
,
caterers services in noida
,
event management company in noida
,
event organizers in noida
,
events in noida
,
tent house in noida
,
wedding caterers in noida
,
wedding planners in noida