Best Event Planners in Noida – Star Utsav Events
---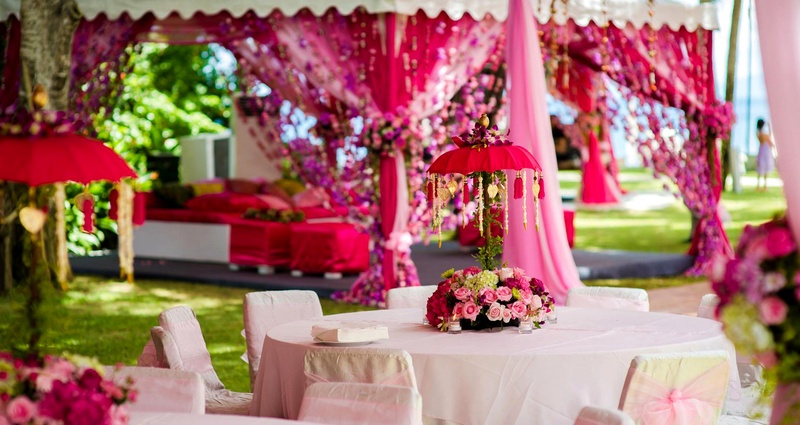 ---
For a perfect event there is always need of event planners. Event planner turns your dream event into reality. Event planners in noida give the best service in the industry with affordable prices.  Services for all kind of parties with amazing deals are there. Starutsavevents from noida offers you multiple choices in terms of destination, budget, themes etc. According to the nature of the event the ideas and suggestions from customer and visitors are also given preference. The event planners are certified professionals with a lot of experience. The arrangements are done with great responsibility and the smart work is the key of success. Even planners in noida works according to the latest trends and the updates are instant with time. The destinations are selected according to the customers preference with all facilities required. Size of event does not matter as there are various options.
Event Planners that will Make your Event Rocking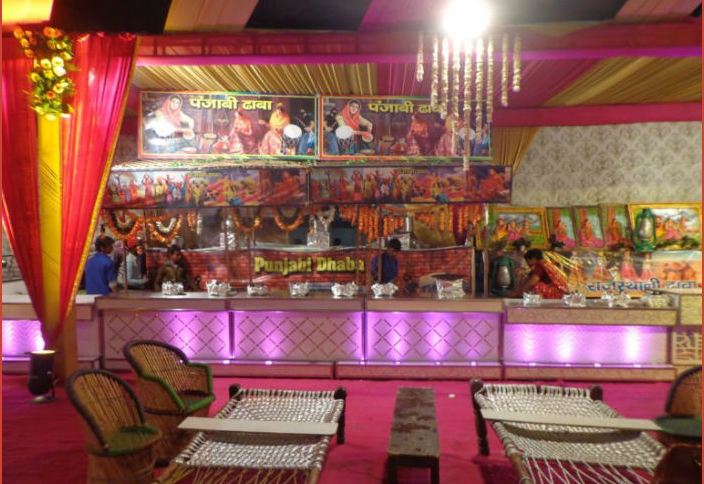 Event planners play an important role in making any event successful. For a normal individual it is not possible to organize an event specially a big one. Event planners in noida make it easy for any customer by proving them various options. The venues are sensible for birthday parties, weddings, corporate meetings etc. Banquet halls and farm houses are there for special events and space is used in best ways.  Theme Parties are nowadays in trend so there various international themes are also there. Event planners in noida in terms of decoration make it a perfect deal for you. The environment created by event planners makes the host and guests comfortable in every way. Food, management, decoration, parking, lighting etc all important factors are always up to the mark. Arranging the perfect items for decoration is specialty of event planners.
Arrangements that Makes an Event Perfect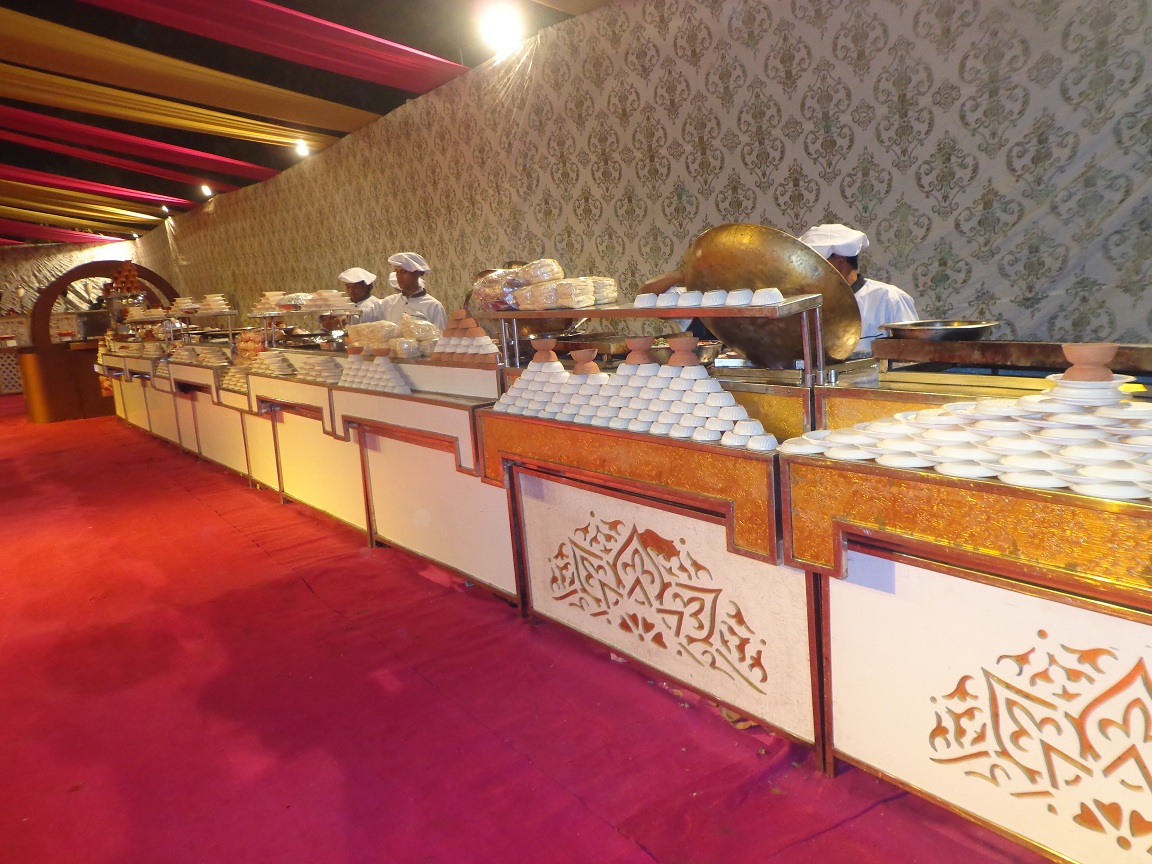 An individual cannot arrange all things required to make an event happen so there are event planners. The event planners are specialized in arranging all things as they have years of experience. Event planners in noida handpick the items required in an event to give it a personalized touch. To give any event a royal touch antique items are used in decoration. The decoration is done with eco-friendly items and it creates a unique impression. There are various packages that are affordable and are suitable too. Compatible location is a concern for customers but with star utsav events you don't have to worry. Event planners in noida are experts in all kind of arrangement of any scale. With certified professionals gives event unique look that makes every visitor to applause it. Everything arranged by planners is according to ideas given by hosts and guests. The events are arranged in such a manner that every age group individual enjoys it.
Tags:
best caterers in noida
,
best catering services in Noida
,
birthday party in noida
,
caterers services in noida
,
event management company in noida
,
event organizers in noida
,
event planners in noida
,
wedding caterers in noida
,
wedding planners in noida