Best Tent House Services in Noida By Star Utsav Events
---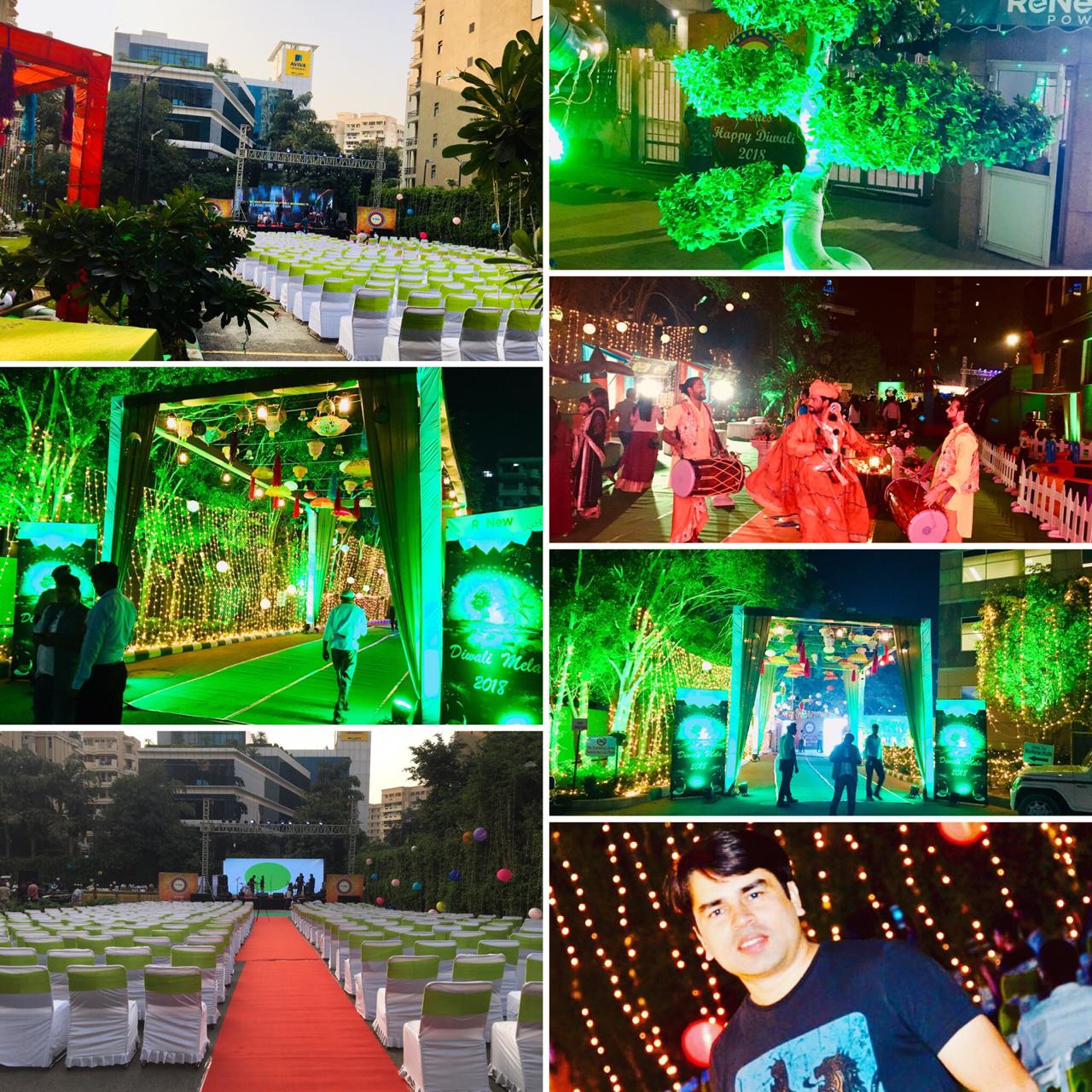 ---
Star utsav has a vast range of tent house in Noida on offer for every kind of occasion. From affordable tents to extra high, fire resistant certified PVC tents with statics. Our tent house in Noida are UV resistant, waterproof and feature walls sections that enable air quality to be regulated as standard. So we ready for monsoon wedding as well. We have different style to make it more attractive depending upon the occasion. Utsav tent house in Noida provide optimal shelter from direct sunlight and bad weather to your memorable outdoor event. Wall section in multiple types are available with our decor team to suit your event theme. Tent are more than shelter from rain and sun they evoke celebration and positive vibes. Tents are a blank canvas that can be transformed into something unique, whether your event in elegant or casual. Every event is unique, so we recommend consultation with an event specialist to make sure you get the right size, type of tent and dimension's.
Arrangement of Tent House by Star Utsav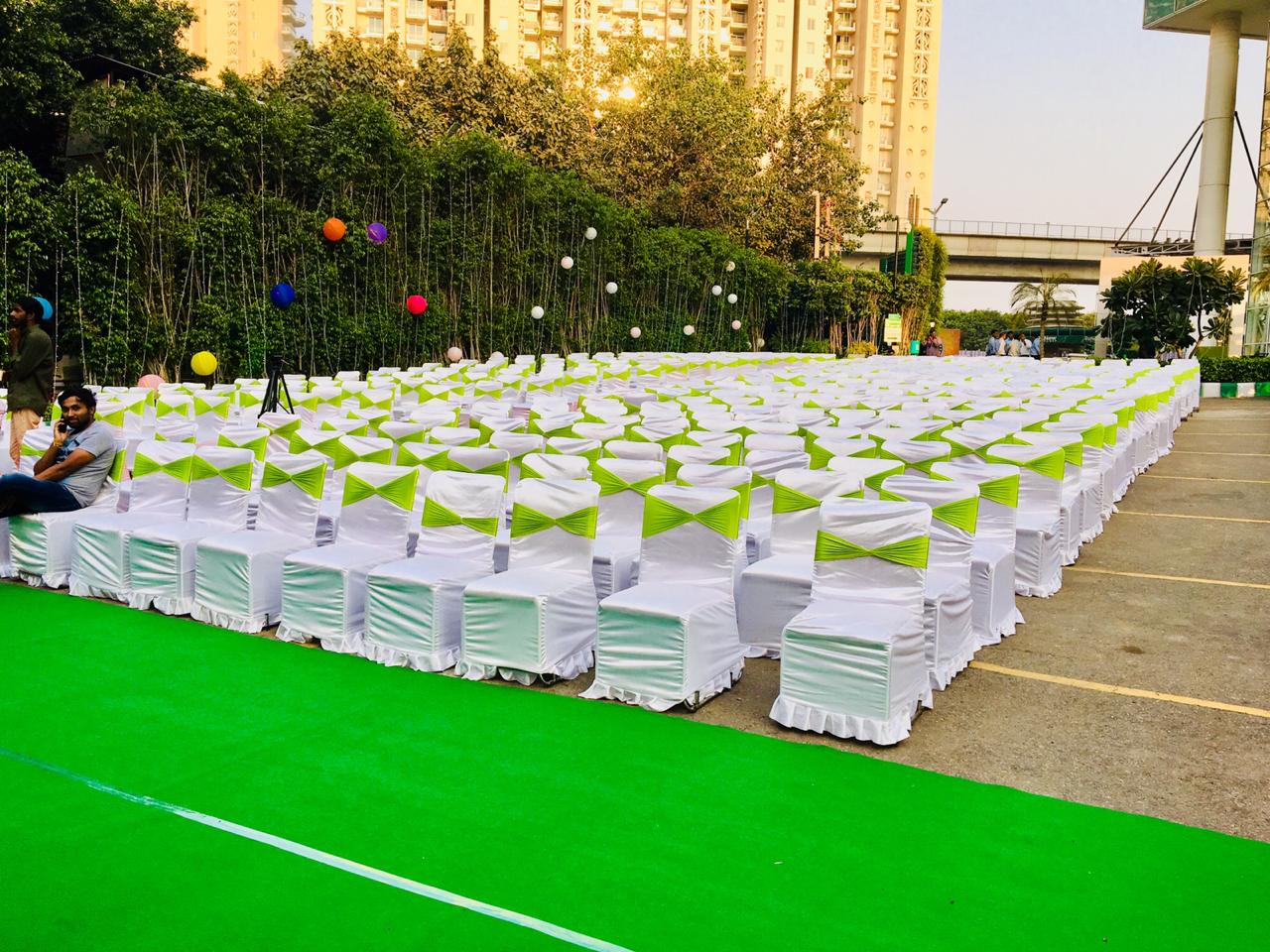 Our expert at Star Utsav guide you through the best event layouts, including the arrangement of chairs, table, bars, dance floor, riser platform,exit,entrance,tent pole and buffet and service tables, to help you to visualize your events. We provide elegant tent, sidewalls, heaters, floors and fans, so when the sun goes down, the transition from daylight to evening is handled gracefully to maintain ambiance and functionality. Yes as much as tough it is to create we make it worth by arranging every single bit of it. Star utsav event make sure that it seems not less than a real building/hall. Tent House in Noida provide an assortment of tent styles for every events. From frame tent rentals and sailcloth tent rentals to pole tent rentals. Event essentials has all the styles you need. Contact a tent specialist to discuss your event.
Tags:
best caterers in noida
,
best catering services in Noida
,
birthday party in noida
,
caterers in noida
,
caterers services in noida
,
event management company in noida
,
event planners in noida
,
tent house in noida
,
wedding caterers in noida
,
wedding planners in noida