Event Organisers in Noida – For Wedding & Corporative Events
---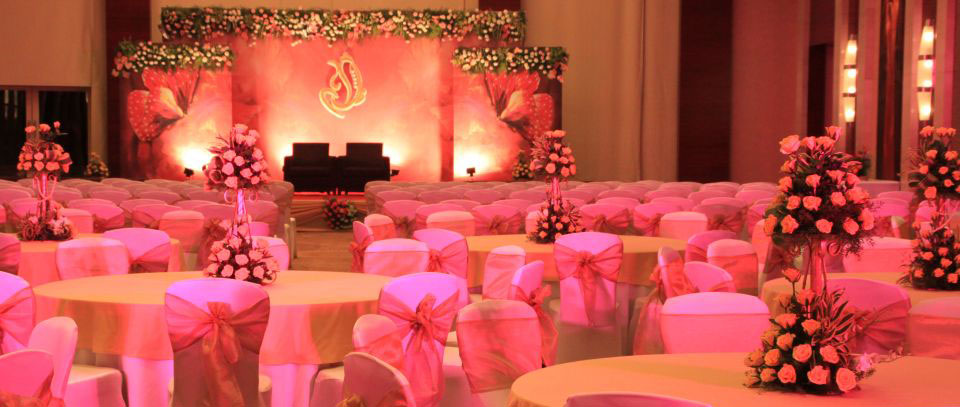 ---
Star Utsav Events is specialized in providing exclusive event management service in Noida and Delhi. Organize the corporate events for Wedding, Birthday Parties & Corporate Events are the most highly acclaimed services provided by Events Organisers in Noida. If we talk about Corporate events, They mainly include seminars, product launching parties, presentations, sponsorship events, brand activations, brand promotions, fashion shows, annual day celebrations, exhibitions, award night, road shows as well. Every event requires detailed planning and smooth operation to become successful.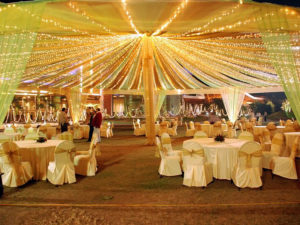 This includes incorporating a creative, methodical, and technically sound approach which needs to be judiciously used into an event, for making it top notch. Traditionally, people thought that they, themselves need to organize the event to make it more successful and economical but lately that mindset has changed and there is an acceptance that professional assistance is essential in planning a successful event. All the above-mentioned services are very well managed by the Corporate Event Organisers in Noida.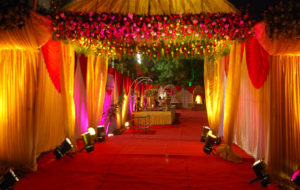 Star Utsav Events also Taking Care that every detailed requirement of Client is well noticed so that the event can be customized according to the requirement of the client. The services of Event Organisers in Noida that are offered by Star Utsav in and around Delhi and Noida are very well appreciated by the clients and this has helped our team to grow professionally.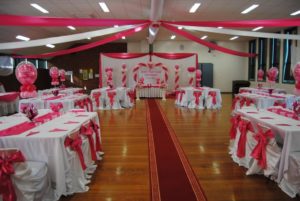 Plans, Strategies and Ideas Used By Star Utsav Events
The entire events are organized by highly dedicated and skillful staff members. The arrangements made includes helping in deciding a proper venue where the event can take place, make arrangements for the decoration of the venue according to the requirement of the company as well as the client, proper arrangement for equipment, accommodation facility for outstation candidates, arrangement of food and several other arrangements as specified by the client. Over the years, clients demand exclusivity in their events and one needs to come up with new ideas and innovations to overcome the challenges and deliver the perfect event.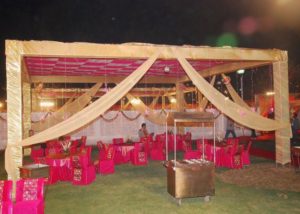 With the advancement of internet and technology, we have new tools and equipment to create solutions which were not possible in the past.Also, the clients can check online for reviews of an event planner to see their commitment, quality and work ethics. They can compare and then choose the most suitable Event Organisers in Noida according to their requirement. All the tasks are taken as a challenge and are completed with full dedication so that the investment made by the client gets justified and the event becomes a successful one.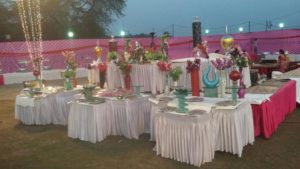 All the specifications are minutely checked by highly professional team members so as to derive accurate results. The main motive of the event organisers of Star Utsav is to provide the best quality service to the clients at an affordable rate that can be availed by most of the customers.
Tags:
best caterers in noida
,
caterers in noida
,
caterers services in noida
,
event management company in noida
,
event organizers in noida
,
event planners in noida
,
events in noida
,
wedding caterers in noida
,
wedding planners in noida